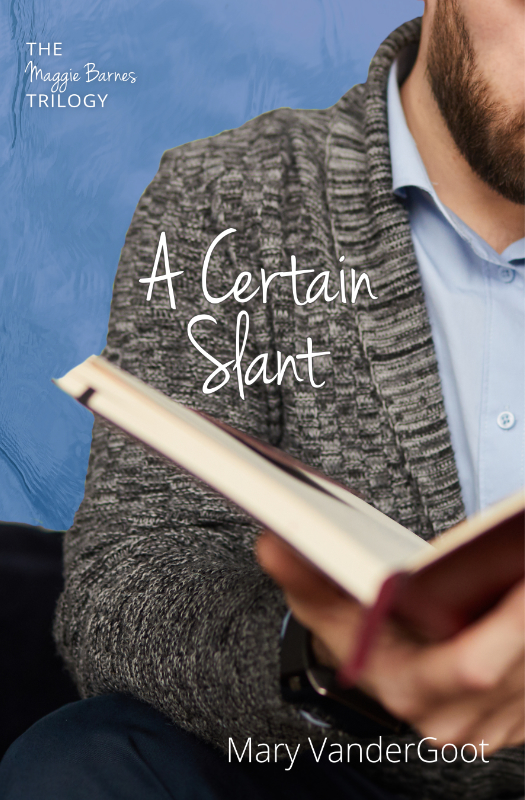 NEW!
A Certain Slant
Book 2 of the Maggie Barnes Trilogy
When he inherits his mother's diaries shortly after her death, Rowland discovers a side of Maggie Barnes that he never knew. Through her words, Maggie emerges as a remarkably different person from the caretaking mother Rowland remembers. Learn more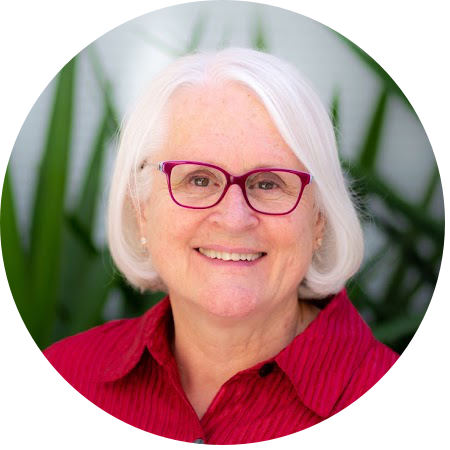 Hi, I'm Mary, author, psychologist, teacher. Join me here to read my reflections on people, books, and culture.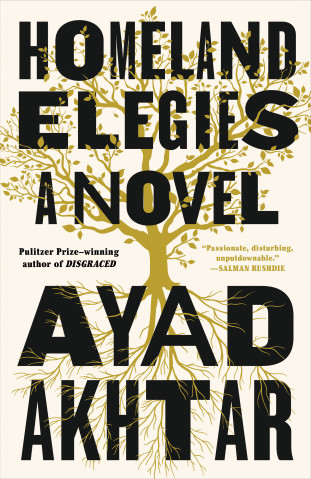 A Review of Homeland Elegies by Ayad Akhtar. Little, Brown and Company, 2020. Regardless of where we think we fall on the continuum of civility, one thing is certain, we can't assume that we understand others automatically or that they understand us. In the places where we cross paths with strangers, faulty perceptions and...