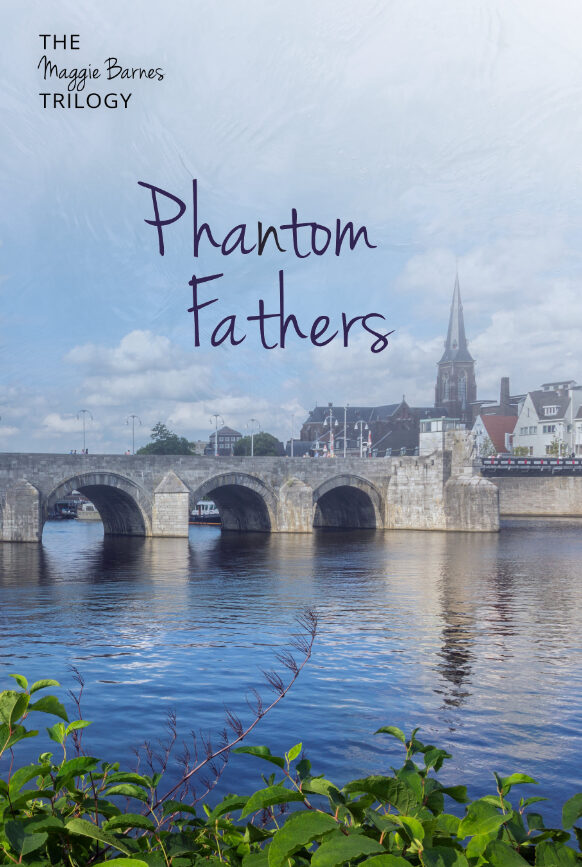 NEW!
Phantom Fathers
Book 3 of the Maggie Barnes Trilogy
By digging into online genealogy records and talking with their chatty Aunt Lillian, Maggie Barnes's children discover the World War II struggles of their paternal grandparents and their silent father, Ross.
As they learn more about their father's trauma, fractured family, and a dishonorable emigration to the United States, the adult children wonder if they could have done better under the circumstances.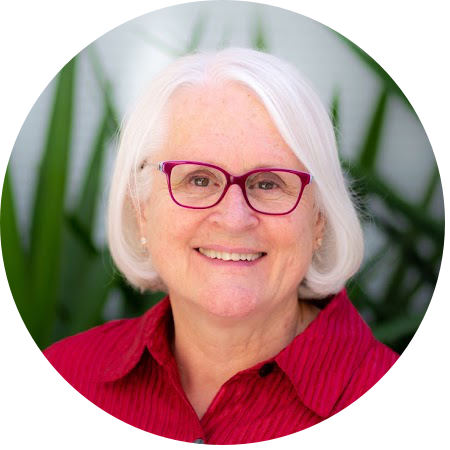 Hi, I'm Mary, author, psychologist, teacher. Join me here to read my reflections on people, books, and culture.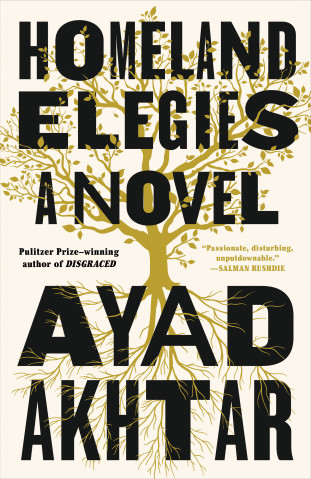 A Review of Homeland Elegies by Ayad Akhtar. Little, Brown and Company, 2020. Regardless of where we think we fall on the continuum of civility, one thing is certain, we can't assume that we understand others automatically or that they understand us. In the places where we cross paths with strangers, faulty perceptions and...