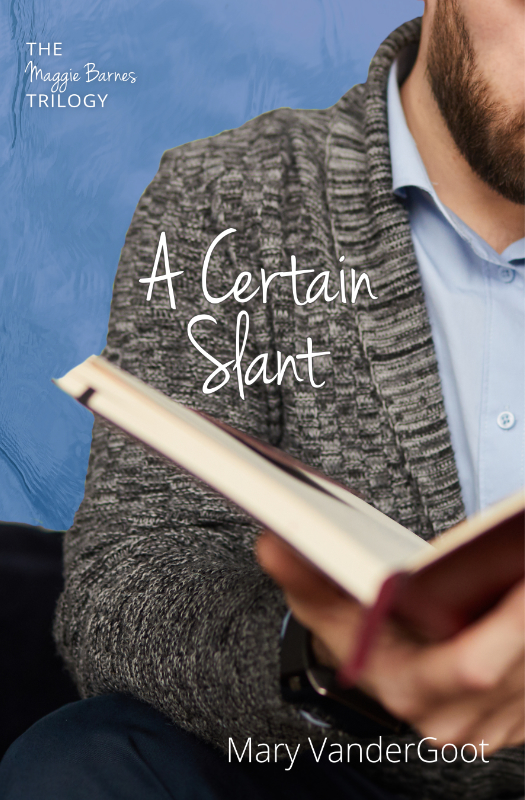 NEW!
A Certain Slant
Book 2 of the Maggie Barnes Trilogy
When he inherits his mother's diaries shortly after her death, Rowland discovers a side of Maggie Barnes that he never knew. Through her words, Maggie emerges as a remarkably different person from the caretaking mother Rowland remembers. Learn more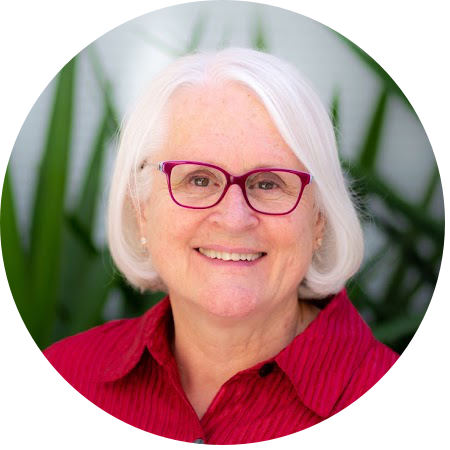 Hi, I'm Mary, author, psychologist, teacher. Join me here to read my reflections on people, books, and culture.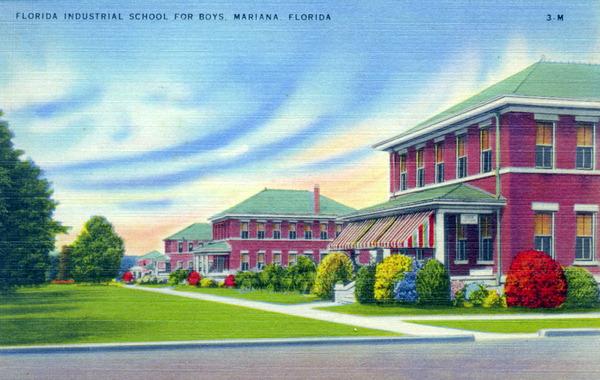 The Nickel Boys goes deeper than cold facts. Whitehead uses the skills of brilliant fiction writing to walk readers up close to the personal nature of the cruelty suffered by the boy victims of the Dozier School....