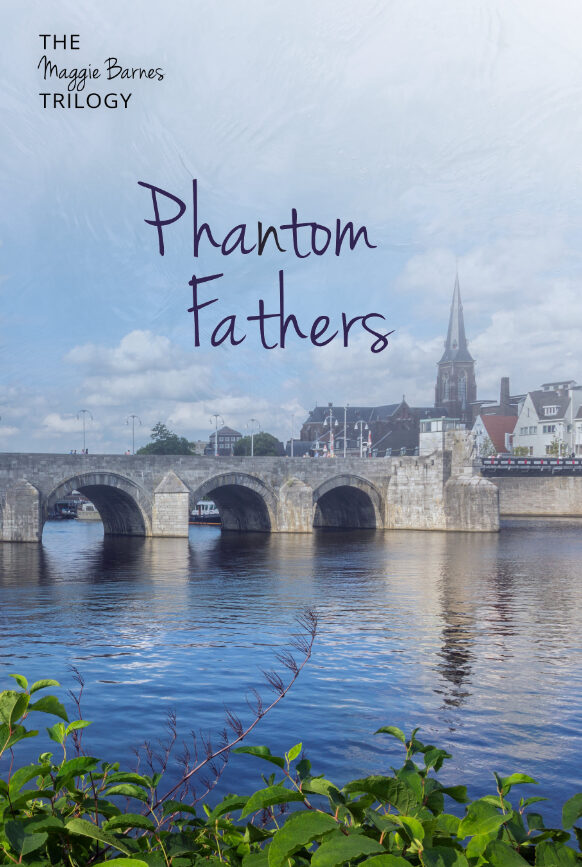 NEW!
Phantom Fathers
Book 3 of the Maggie Barnes Trilogy
By digging into online genealogy records and talking with their chatty Aunt Lillian, Maggie Barnes's children discover the World War II struggles of their paternal grandparents and their silent father, Ross.
As they learn more about their father's trauma, fractured family, and a dishonorable emigration to the United States, the adult children wonder if they could have done better under the circumstances.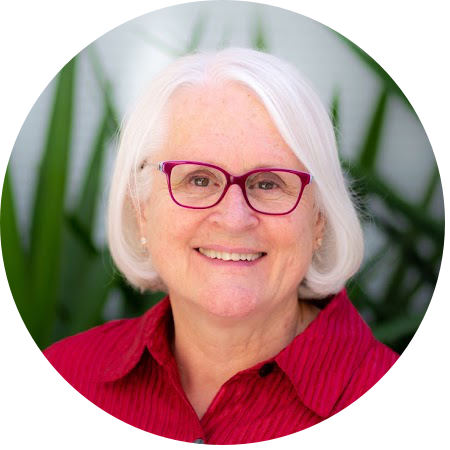 Hi, I'm Mary, author, psychologist, teacher. Join me here to read my reflections on people, books, and culture.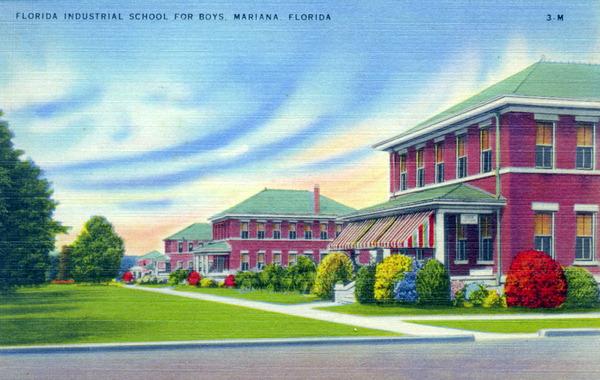 The Nickel Boys goes deeper than cold facts. Whitehead uses the skills of brilliant fiction writing to walk readers up close to the personal nature of the cruelty suffered by the boy victims of the Dozier School....